Welcome to Advance Security Services Co., where we are committed to providing you with security solutions. Our team of security experts is dedicated to ensuring the safety of our clients, whether it's through our state-of-the-art technology, timely reporting and prevention tools or our highly trained security personnel.
At Advance Security we understand that security is a top priority for businesses and individuals alike. That's why we work tirelessly to provide our clients with the best possible security services. We offer a range of services, including surveillance programs, access control, security audits, and more.
Our management team of experienced professionals offer a combined 60 years of experience in security industry and armed logistics. We take pride in our ability to customize our services to meet the specific needs of our clients. We believe that every client is unique, and we work hard to provide solutions that are tailored to their specific requirements.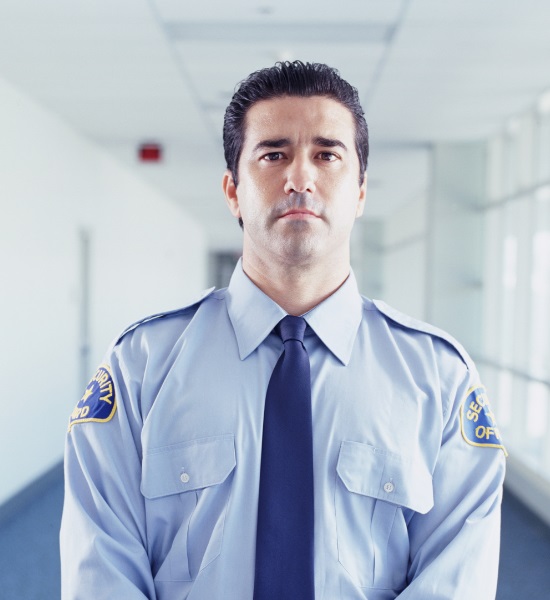 At Advance Security we are dedicated to providing our clients with the highest level of service. We believe in building long-lasting relationships with our clients, and we strive to exceed their expectations every step of the way. We are committed to staying at the forefront of the industry, and we are constantly evolving and improving our services to meet the changing needs of our clients.
Thank you for considering us for your security needs. Stay tuned for the updated version of the website that will feature our security and management team in detail. We look forward to working with you and providing you with the peace of mind that comes with knowing you're in good hands.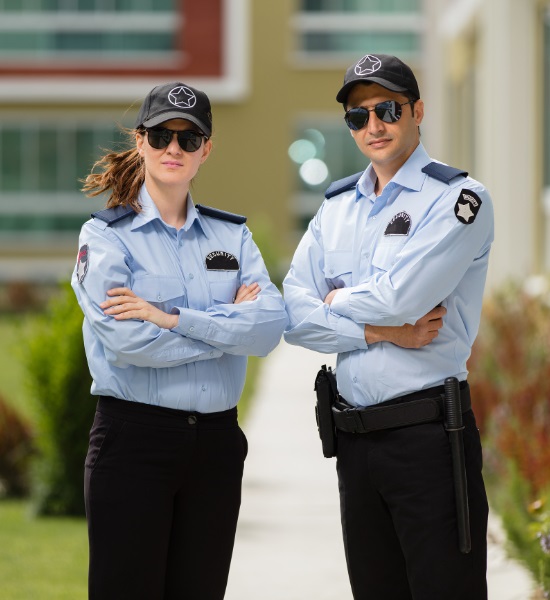 Tell us about your security needs!