Security Solutions You Can Trust
From static security and mobile patrol services, to armed transport and escort we got you covered with our range of services and experienced team.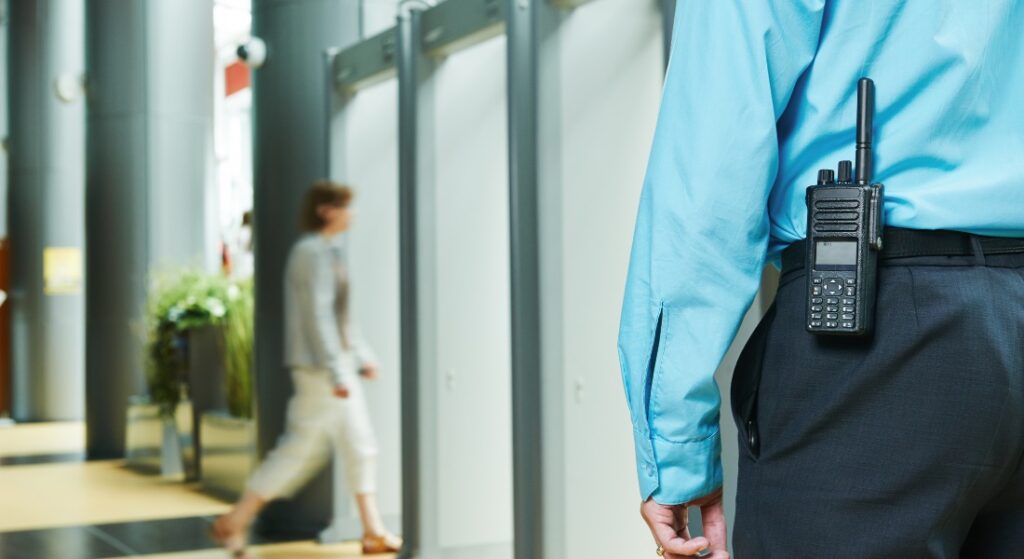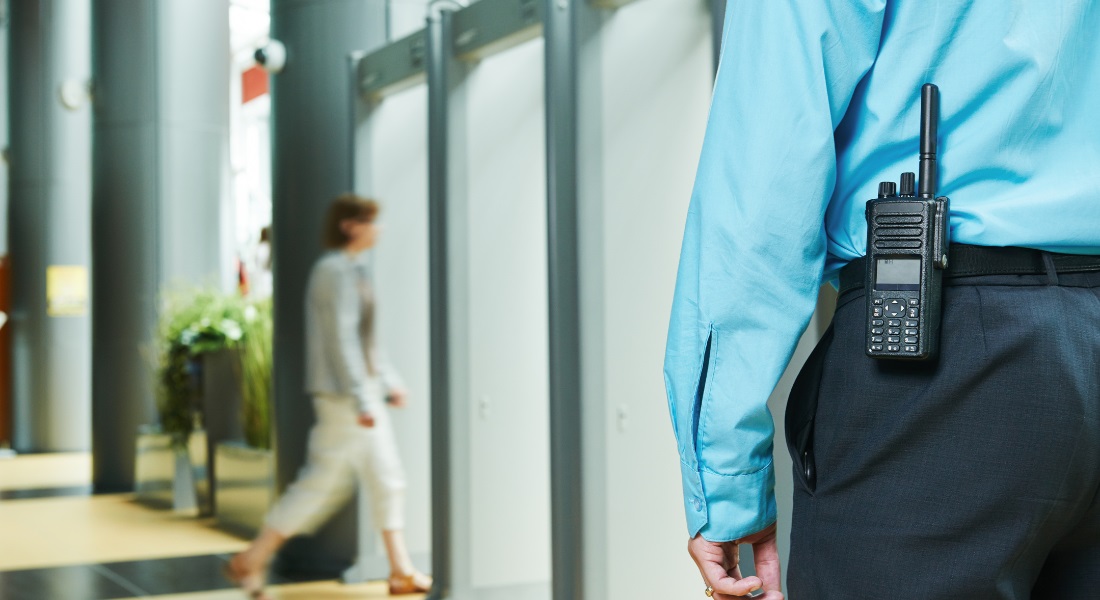 Advance Security service offering is designed to protect assets from various threats, such as theft, vandalism, burglary, trespassing and other criminal activities. These services include but are not limited to physical security measures such as access control, on-site guards, patrol and alarm response. Additionally, our portfolio includes specialized secure and insured transportation and vehicle escort services offered by our armed security division. Explore detailed descriptions of our services outlined below.
Tell us about your security needs!